We are open!!! Pre-booking required.
We know those under 4s can keep you very busy, and at Big Fun Hull they have a huge dedicated play area just for the under 4s.
Under 4s are also welcome in most of the main play area, as long as they are accompanied by an adult.
We also have our term-time Toddler entry offer for weekday play. See more info here.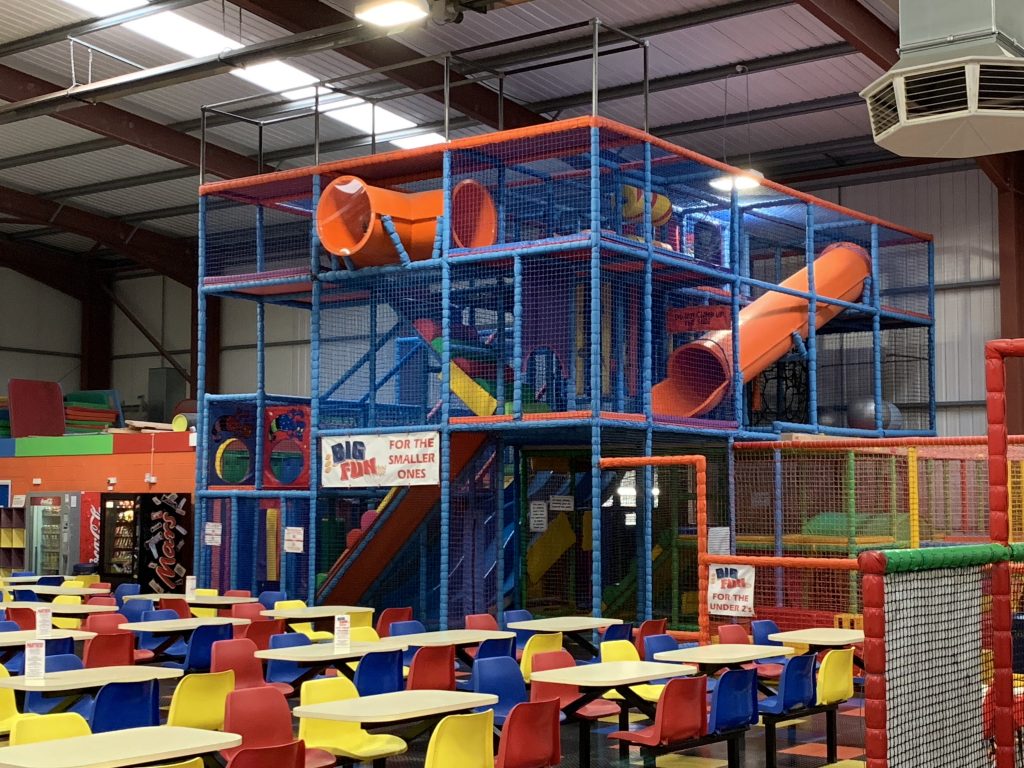 Sign up to our newsletter to hear about offers, discounts and news.